As we continue to transition our wardrobes from Summer into Fall and soon enough even Winter (shudder), it is important to incorporate wardrobe staples into our closets that will not only get us through the season, but will also cheer us up on those cold, dreary days.  Sometimes at The Prep Crew we catch some flack for always showing expensive things and not showing that there is a way to always dress well on a budget. So, I decided to do some side by side comparisons of an expensive, designer piece of clothing, and then a much less expensive look alike. Hope you enjoy!
Polka Dot Sweater: J. Crew ($268) vs. Old Navy ($24.94)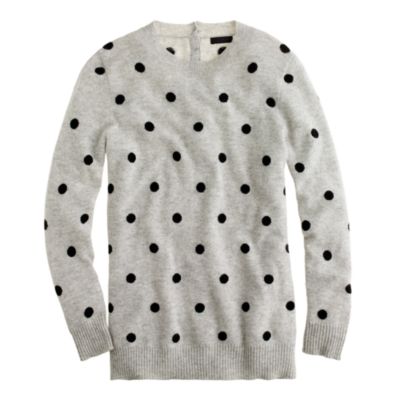 Riding Boots: Frye Melissa Button Boots ($328) vs. Target Kasia Boots ($74.99)
Plaid Blazer: J. Crew Factory ($131.50) vs. Gap ($98) vs. Target ($34.99)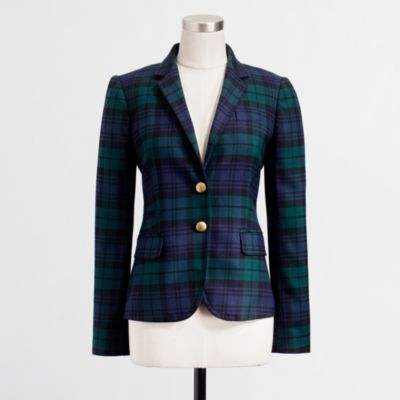 Happy Fall Shopping Prepsters!
xoxo,
kBp